Rahul Deb won JCMM scholarship for foreign student!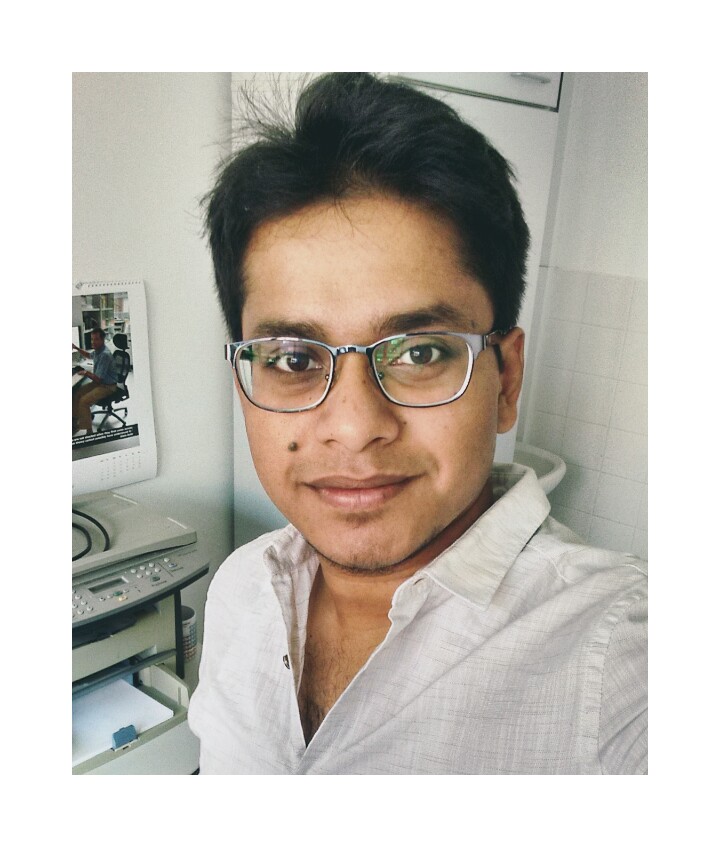 ​Our doctoral student Rahul Deb has recently won JCMM scholarship for foreign university student for the entire duration of his Ph.D. studies. The student has started his full-time Ph.D. study program at the Central European Institute of Technology (CEITEC) Masaryk University, in the field of Biomolecular Chemistry, under supervision of Assoc. Prof. Robert Vacha, from December-2018. Rahul is working on antimicrobial peptides which lead to translocation and pore formation at various membranes and systematically investigating the complex interplay with the help of multi-scale computer simulations. This molecular understanding is useful for the rational design of new antimicrobial peptides used in medicine, cosmetics, or disinfection.
Congratulations, Rahul!