Students claim Brno is one of the best cities in the world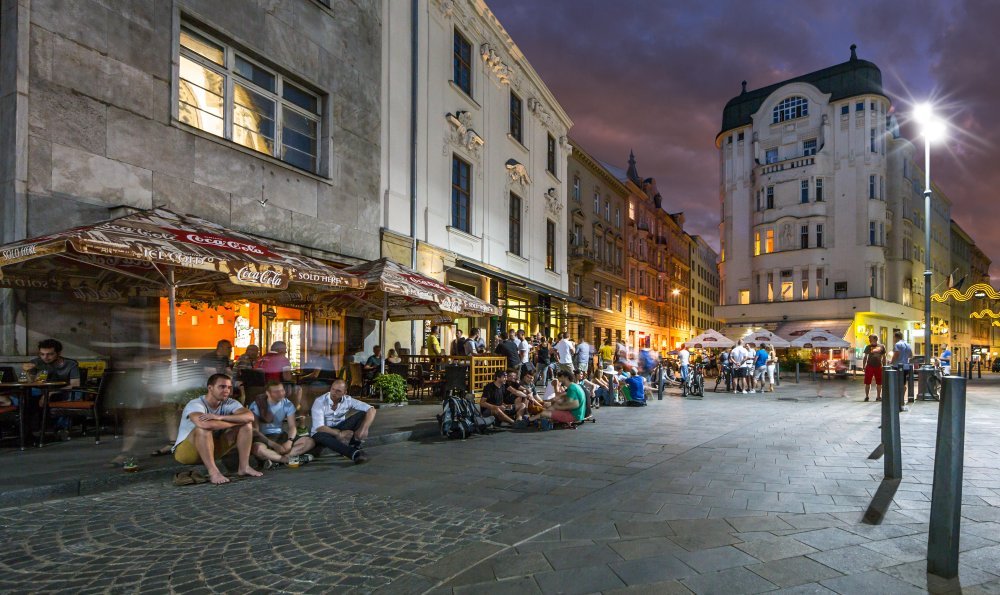 The rankings are based on the answers of 87,000 students and recent graduates from all over the world, who shared their experiences of studying in the city.
The survey encompasses several factors: arts and culture, affordability, nightlife, employment opportunities, diversity, tolerance and inclusiveness, ease of getting around, and friendliness. The indicator also considers the overall view of the students of their city and the work opportunities available after graduation.
Welcome to the Masaryk university!
Masarykova univerzita
Read more HERE.